Northwestern University - Benefits Department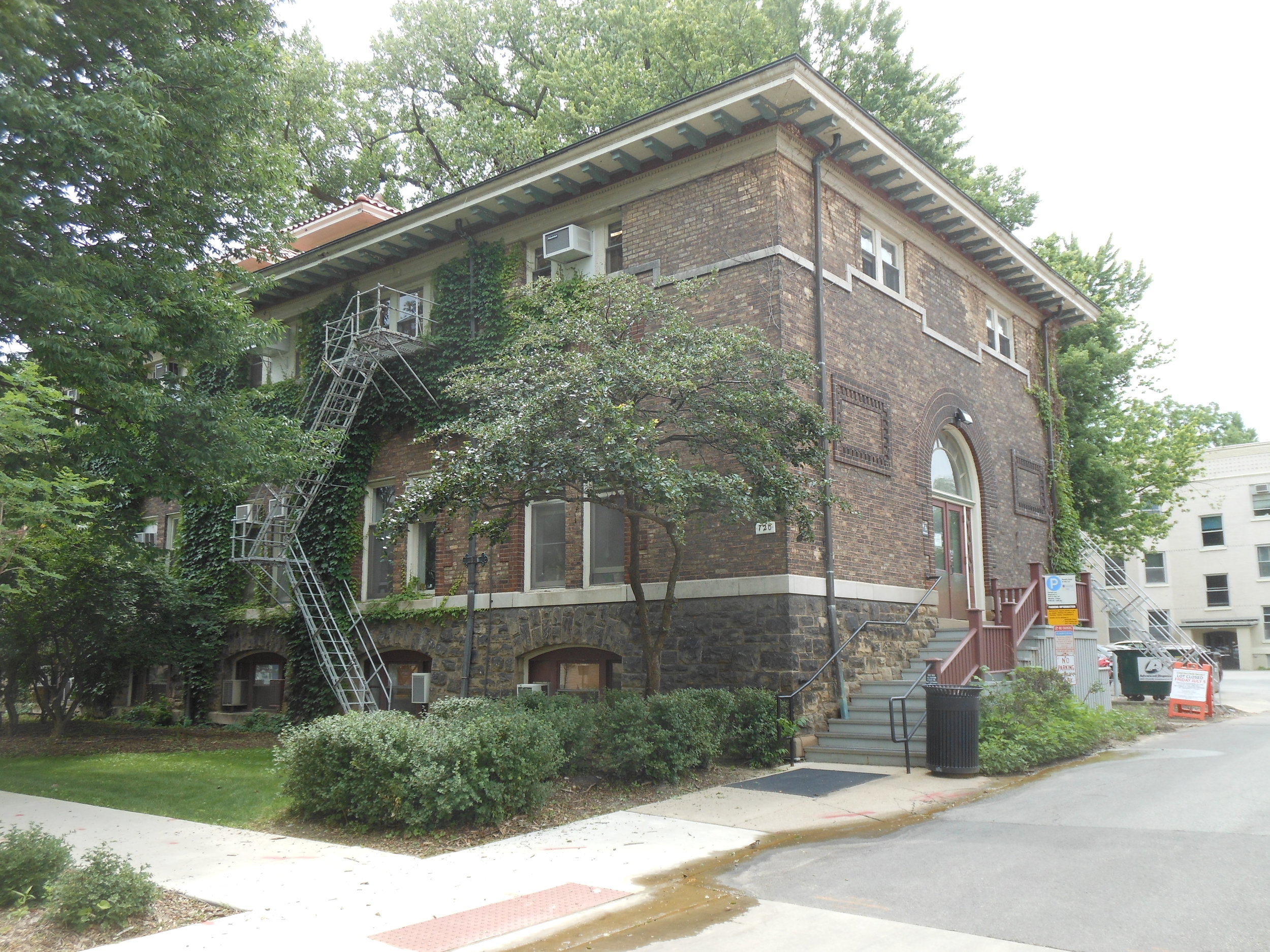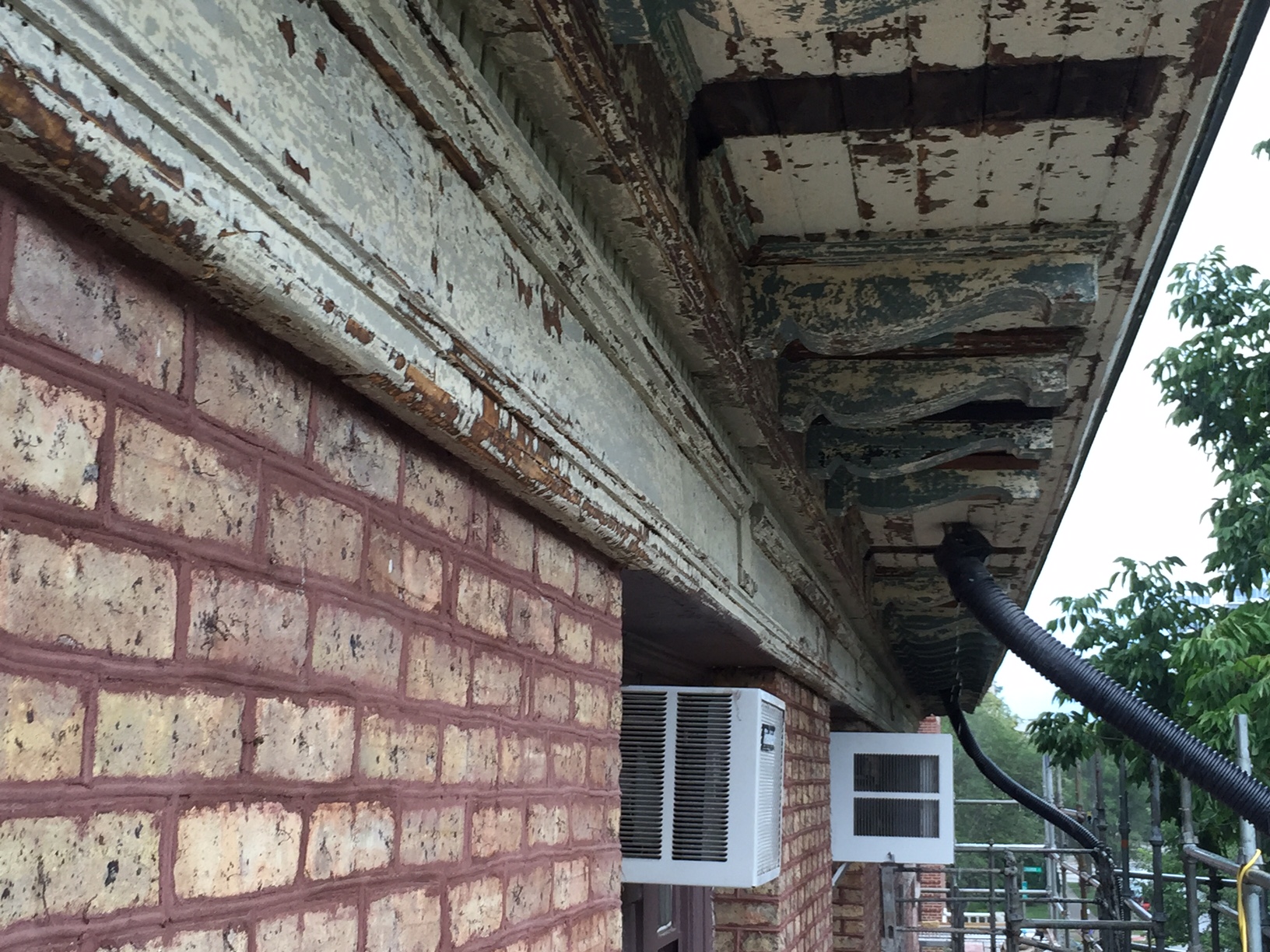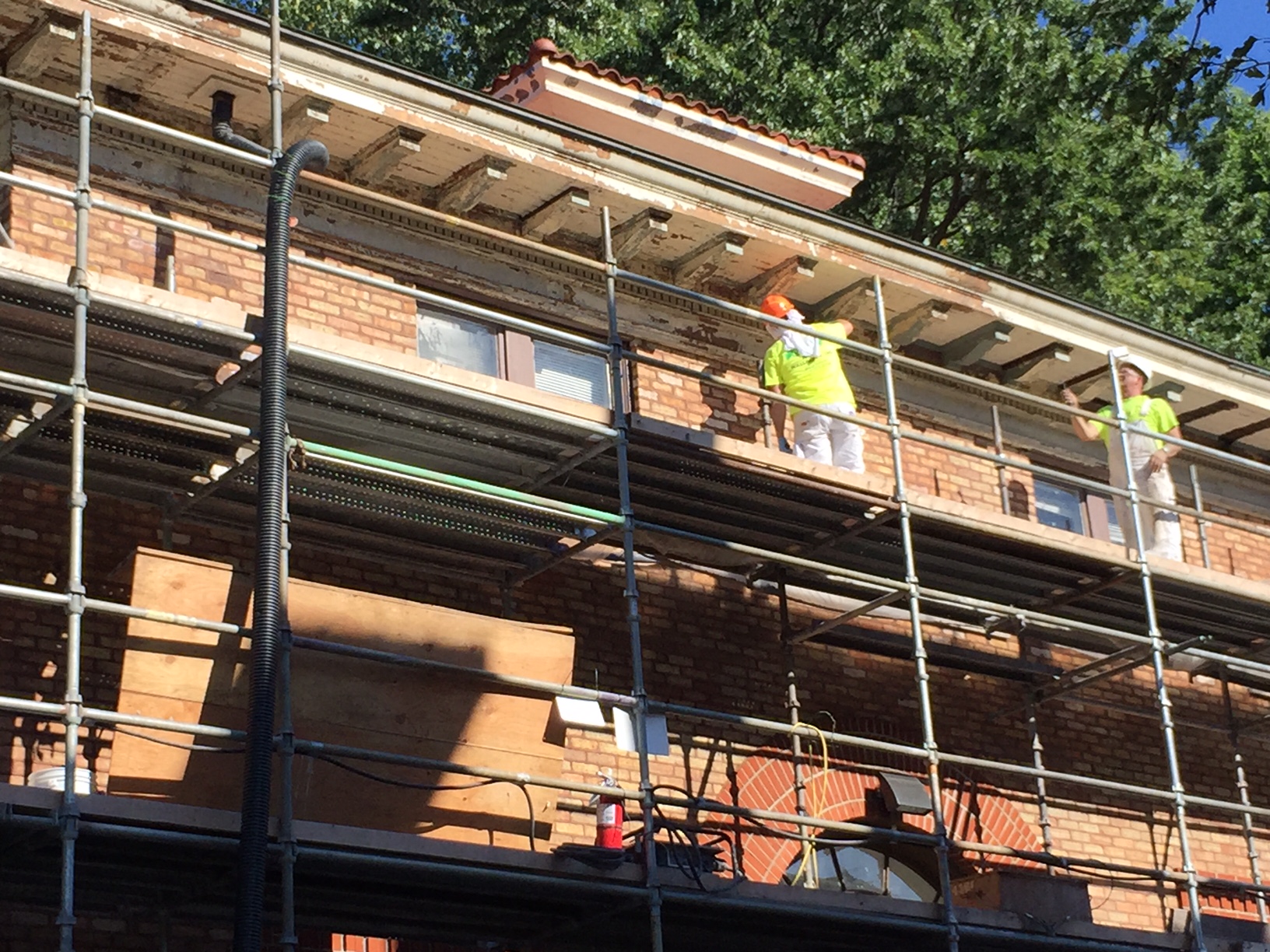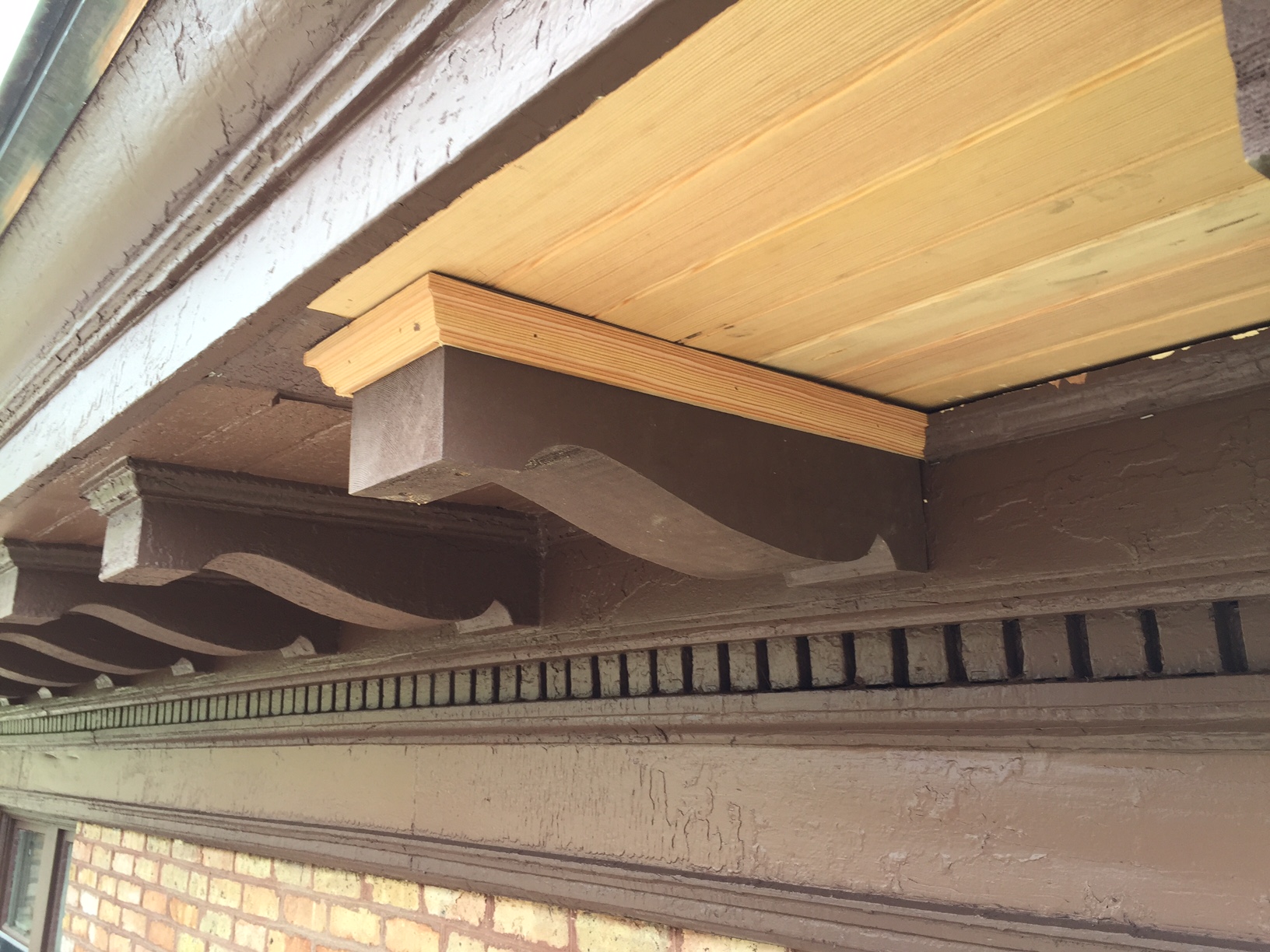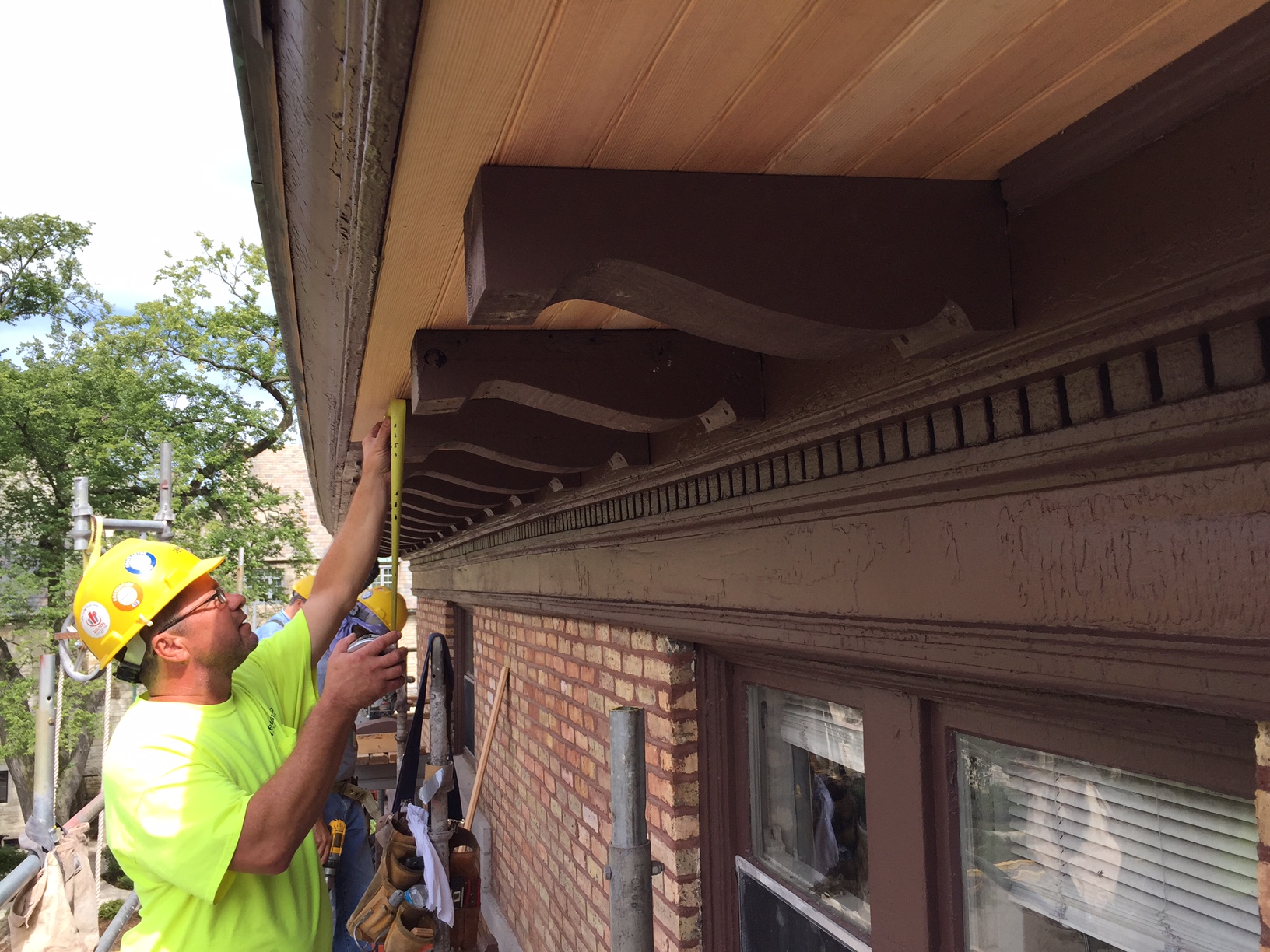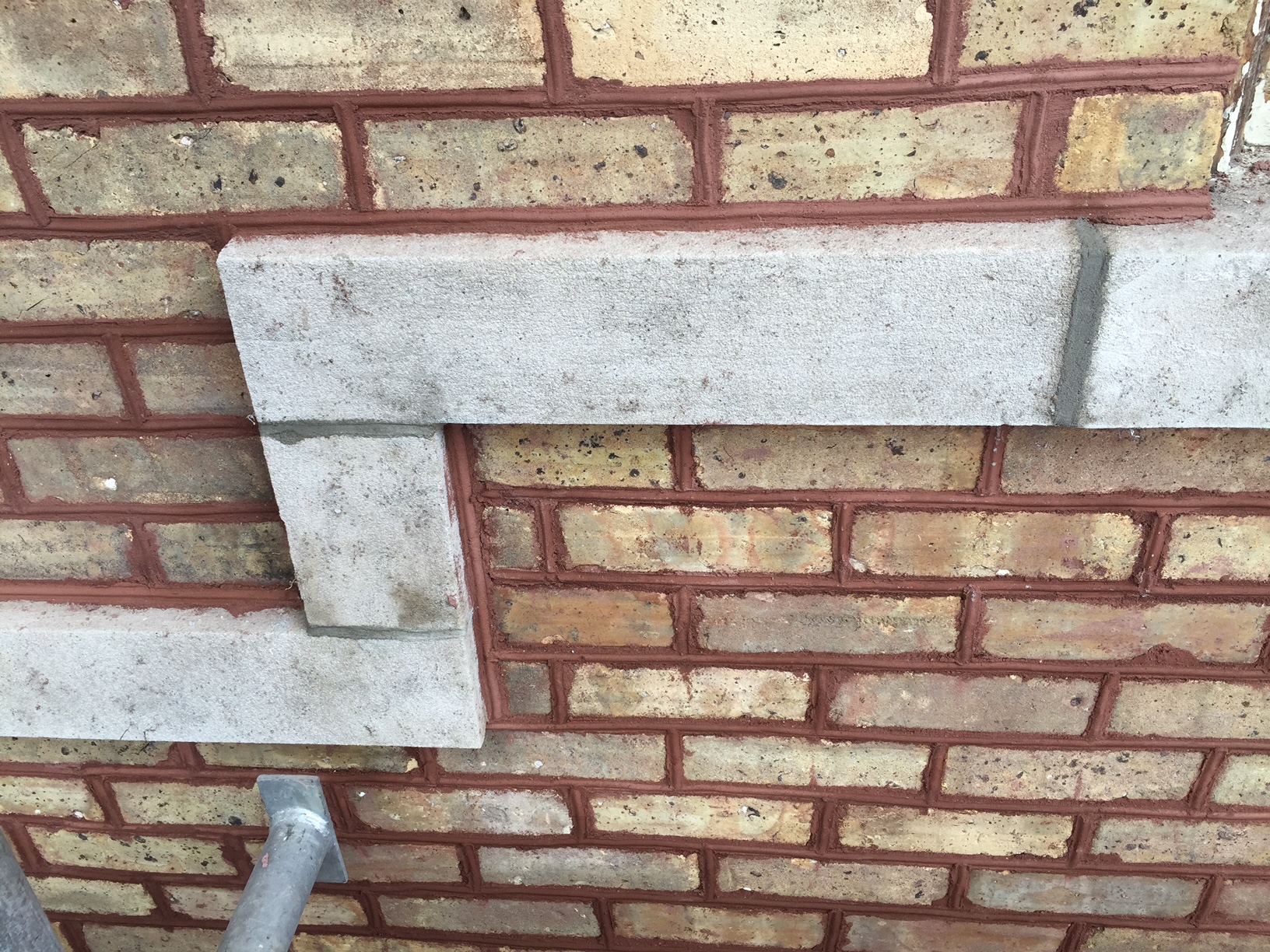 Northwestern University's Benefits Department Building, at 720 University Place in Evanston, IL, was built in 1895 and first used as a music hall for an all-women's college. The brick and stone Renaissance Revival structure was originally designed by architect William A. Otis of Otis & Fuller. BTL Architects was pleased to direct this important restoration project.
The 12,000 square foot of exterior wall surface of the building had a wide range of brick colors, surface deterioration, changes to brick texture due to exposure, and brick sizes. Additionally, the structural masonry was a rough-cut, locally-quarried stone. After careful analysis, materials were chosen and any deteriorated brick was removed and replaced in kind with reclaimed brick matching originals. High performance paint colors were selected based on period photos which further enhanced the original historic look.
During the restoration phase the building was kept occupied and functional. Many of the more intrusive repairs were made during off hours and on weekends. Little by little, layers of dirt and deterioration were peeled away to reveal the craftsmanship of yesterday that had been hidden. The Masonry Advisory Council recently highlighted the age old tuck-pointing techniques Berglund Construction used to restore the Northwestern University Benefits Department to its original splendor.
Project Completion Date:
October 2016
Lead Architect:
BTL Architects
General Contractor:
Berglund Construction
Materials:
Reclaimed Chicago Brick, Reclaimed Period face brick, Reclaimed wood elements